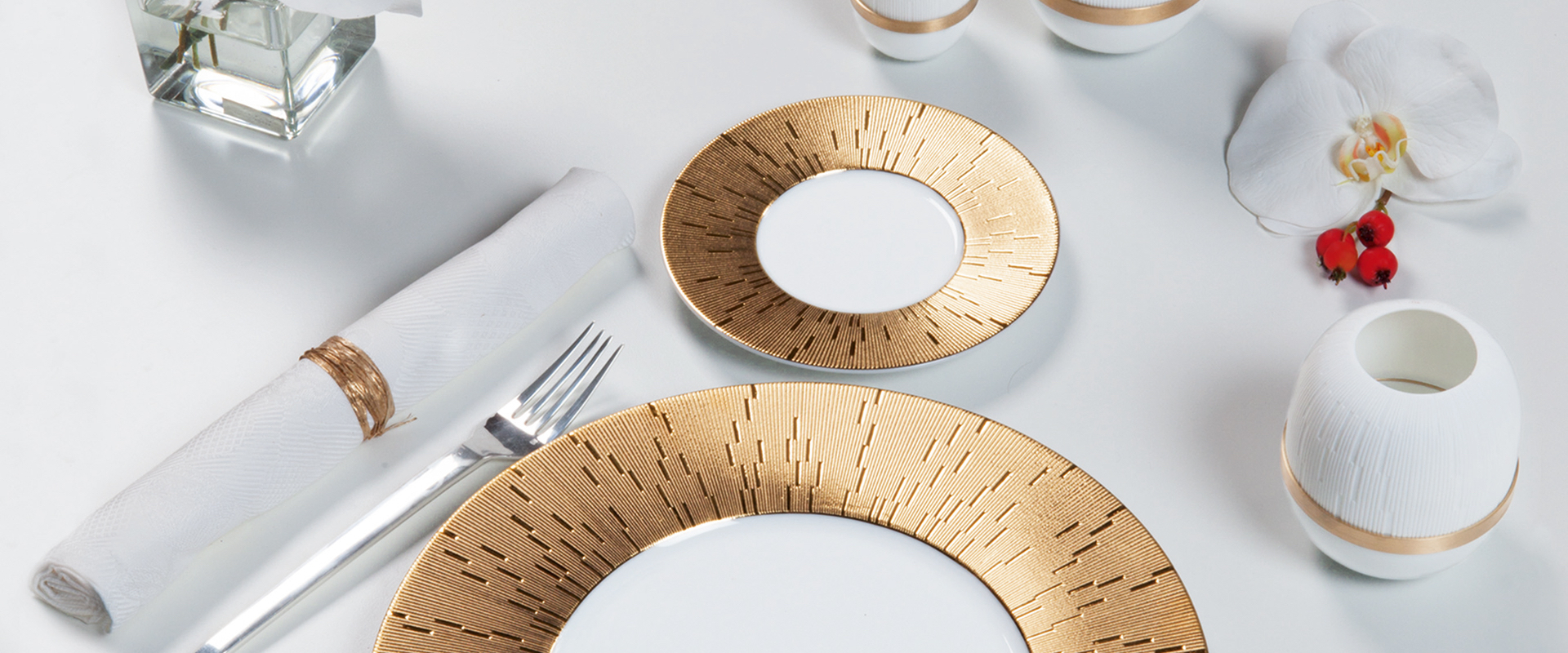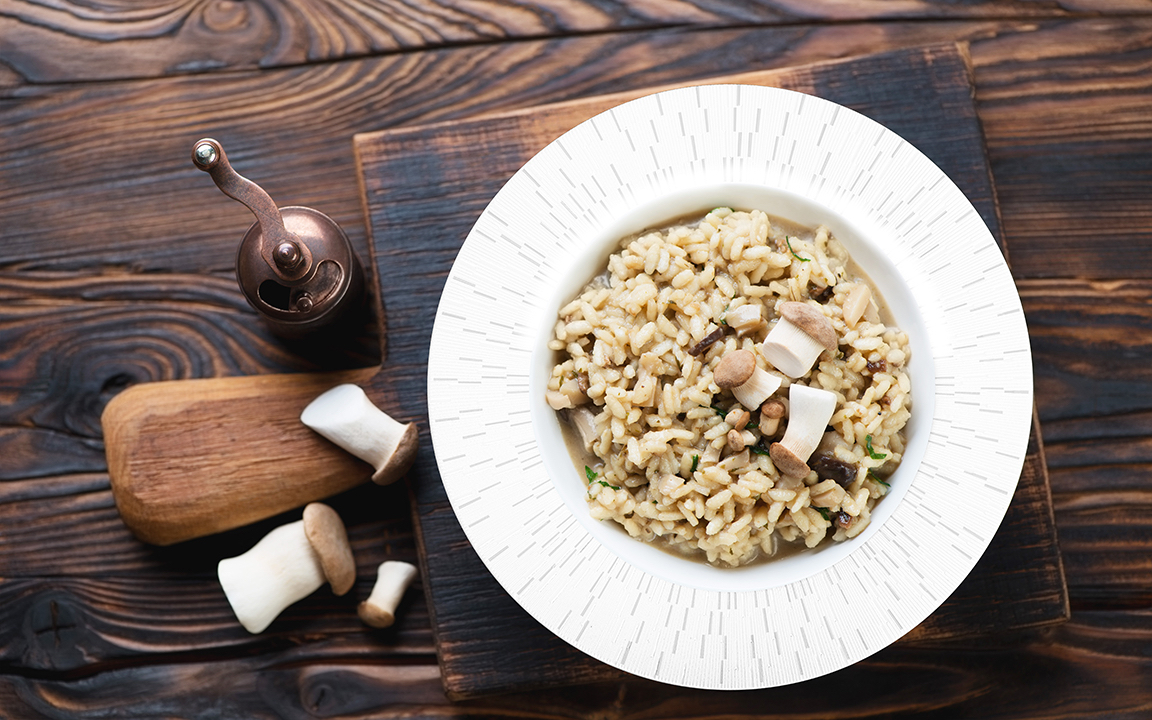 A LITTLE HAVILAND STORY …
In 1842, David Haviland made Limoges, the world capital of porcelain, a cradle of art without limit. He began to write the history of the Haviland family, a name synonymous with the art of French luxury, which lasts to this day. The largest royal families and heads of state from around the world have succumbed to the charm and exceptional prestige of this porcelain. Among them include the wife of Napoleon III, Empress Eugenie, President Jacques Chirac, Prince Rainier of Monaco to name a few.
AT HAVILAND, SUCCESS IS NOT INVENTED
History is written with passion from day to day to continue creating a legend.
The Manufacturer tells the story of men and women who have participated over time in the transformation of the material, through a unique know-how and a 100% French production. Since then, the Manufacturer has continued successfully to reinvent the soul of the material by transmitting an ancestral Know-how in Limoges. The craftsmen have managed to preserve, transmit and keep their craft alive by combining tradition and modernity.