Main Page
OUR
BRANDS

THE ULTIMATE SYMBOL OF FRENCH LUXURY
Founded in 1888, Lalique is one of the crown jewels of France's crystal glass industry. Through its contemporary work in six areas, Lalique revives and pursues the creative, eclectic work of its founder: jewellery, decorative items, interior design, fragrances, art, as well as hospitality.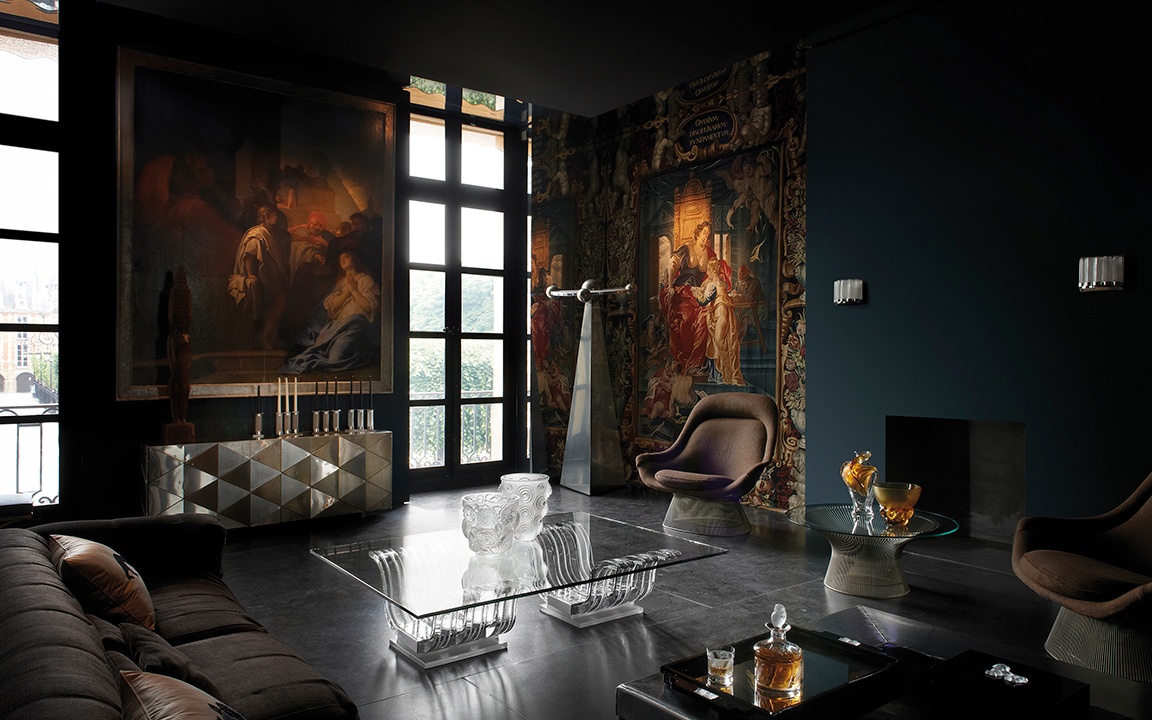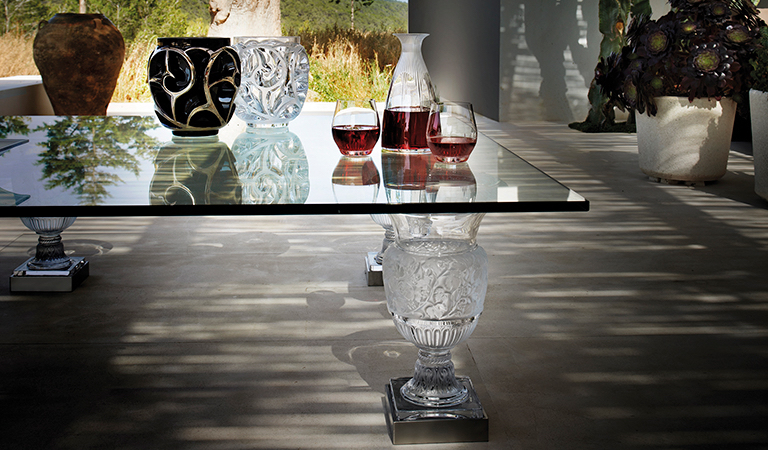 OUR
BRANDS

THE ANCESTRAL CRAFTSMANSHIP
The Maison Haviland has been involved in French excellence for more than 175 years, sublimating the finest restaurants in the world's most outstanding palaces, such as Ritz Paris, Le Dorchester in London, the Shangri-La Hotel, Paris or even the The most skilled designers, painters and sculptors of their time, such as Bracquemond, Dammouse, Suzannne Lalique,Gauguin, Dufy, Sandoz, Kandinsky and Dali, have contributed to the reputation and history of Haviland.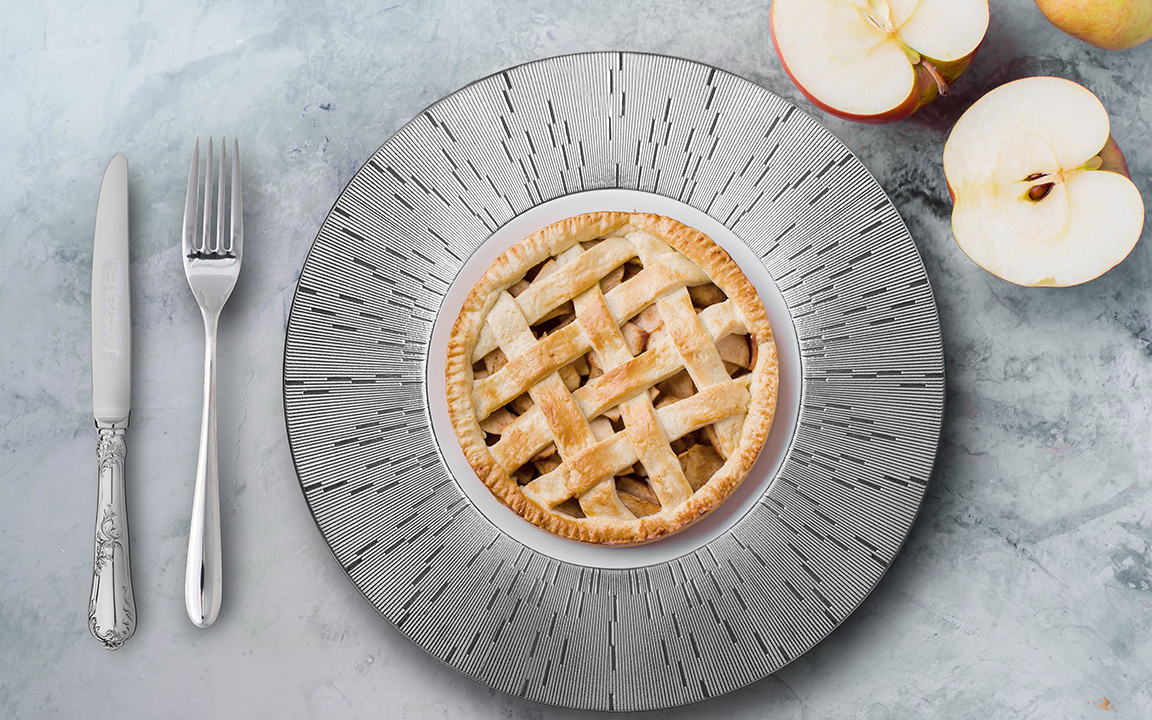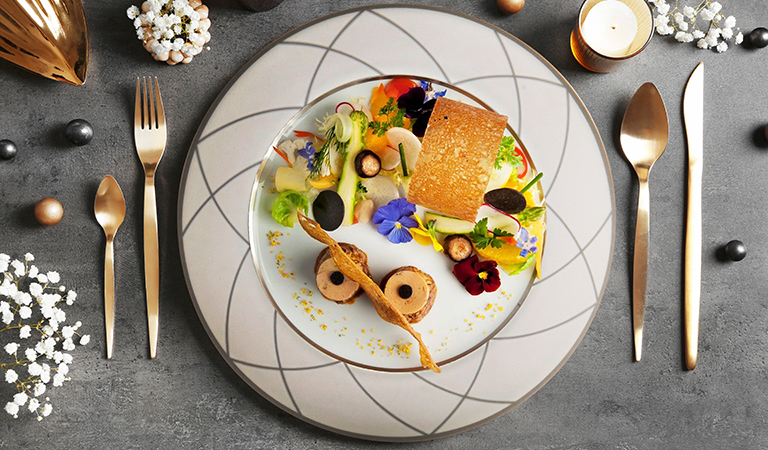 OUR
BRANDS

THE LEGENDARY GLASSMAKER MASTER
Daum, the legendary glassmaker master, has kept alive for more than a century a love relationship with the greatest artists of its time, giving their work of art a second life of crystal and colors. From the Ecole de Nancy, from Art Nouveau to Art Decoratif.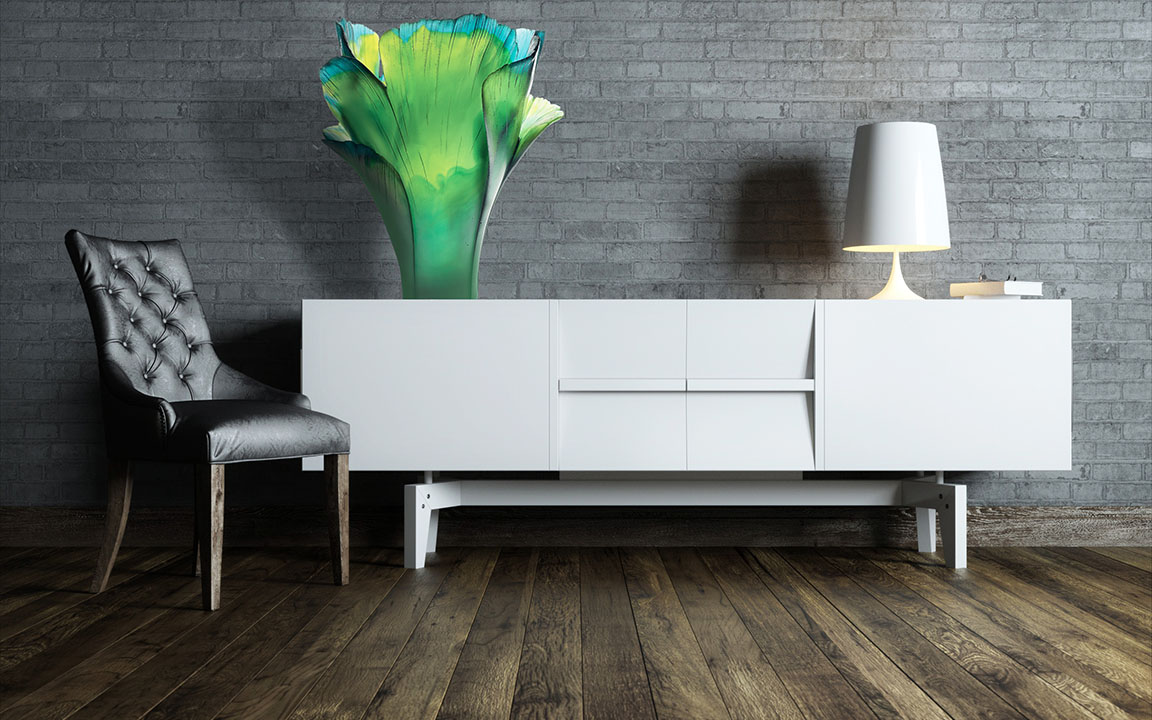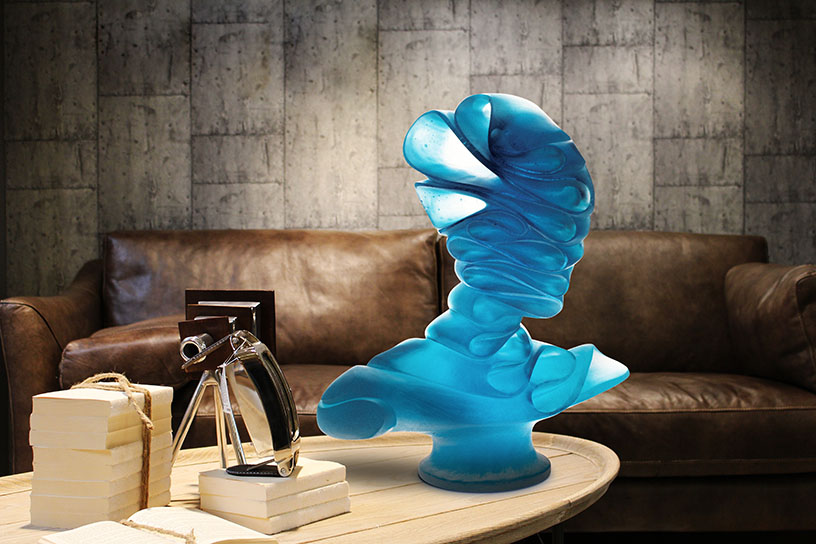 OUR
BRANDS

THE VERY BEST IN FRANCE
Unrivalled, dense, clear, sonorous and luminous, Saint-Louis crystal vibrates with the talent inherited from history and the creative fantasy inspired by current trends. Every day, Saint-Louis signs crystal creations – tableware, vases, chandeliers and candelabras – crafted by master glassblowers and cutters considered to be among the very best in France.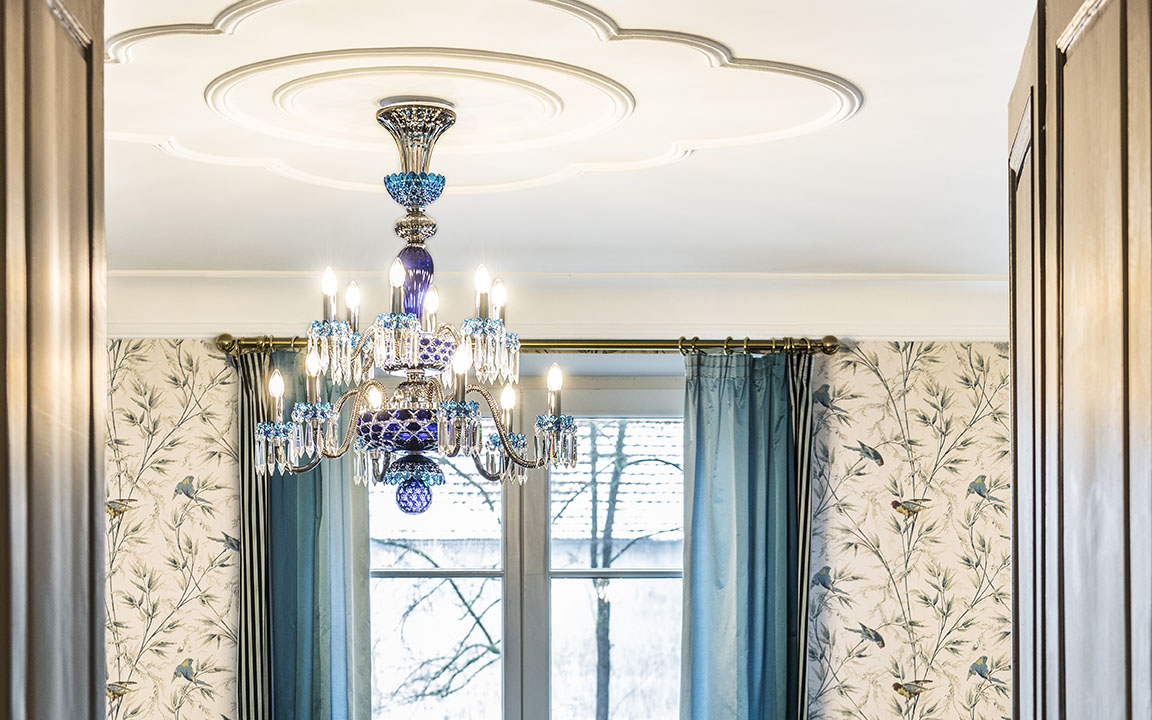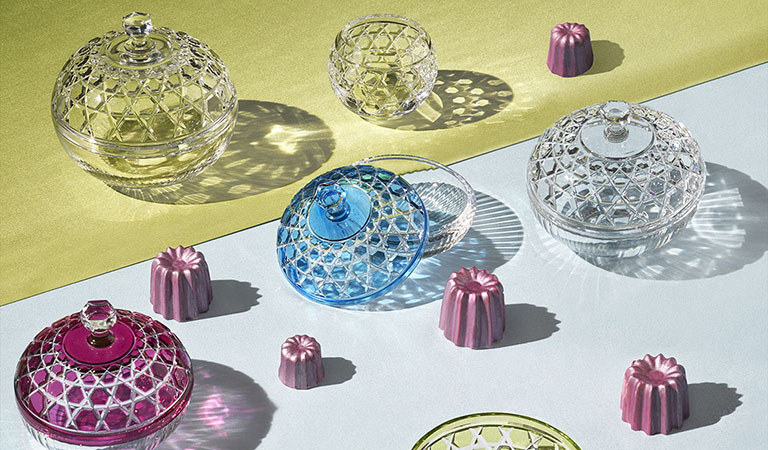 WEDDING
REGISTRY
Let your heart lead the way to a wedding registry that feels like a wish list for your dream home. Discover our wedding registry that will help you get swept up in visions of the future by creating a shared space you adore.
PROJECTS
Designer: Ramy Boutros
A customized excess lighting by Herve Vandersstraeten for Saint Louis. Fontana clear centerpiece by Zaha Hadid for Lalique on the Table. Geo Vase Clear by Mario Botta for Lalique on the side table.
OUR
STORES
General Francois El Hajj
Street Mina El Hosn, Down Town Beirut, Lebanon
T. +961 1 985 098
T. +961 1 986 098
info@fedco-lb.com
OUR
STORES
General Francois El Hajj
Street Mina El Hosn, Down Town Beirut, Lebanon
T. +961 1 985 098
info@fedco-lb.com